An honest conversation about
faith, family + the feeling of not enough
love covers all.
PROVERBS 10:12
Hello and welcome!
My name is Kristine. I am a mother of 2 daughters, Calley (14) and Saylee (11). Though it's never been that easy, these girls have taught me more about life and love than I could've ever learned on my own. My handsome husband Jason is the most patient and loving man I know. Over the years, we've built a strong and healthy (though far from perfect) marriage. We've endured hard seasons that could've separated us, but thankfully Christ's love has transformed our hearts and minds to fight for, rather than against one another.
check out the latest posts
Sign up to receive new posts on how love leads us to become all that we were created to be.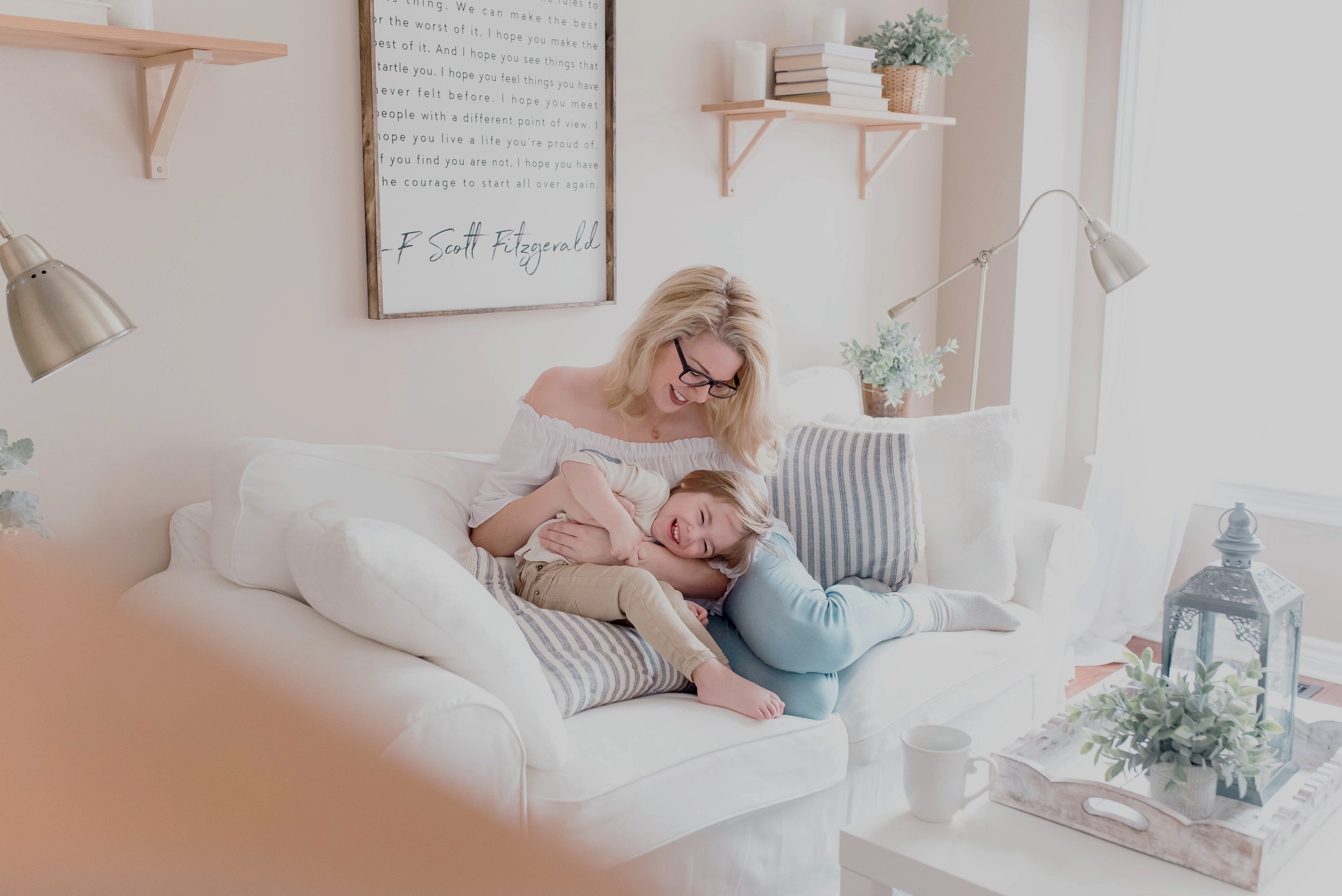 what is empowerways?
EmpowerWays in an initiative created by Kristine Rustand empowering you to BREAK FREE from binge, emotional and overeating so you can live a healthier, happier life! Check it out!